MoTales stories of Mopar / Chrysler cars and trucks
Also see Car Spotter and Motales Engines.
Trucks

Ram ProMaster Commercial Van
Following the only large front-drive commercial van from 2014 to the present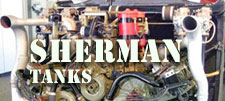 Chrysler: making Grant, Lee, and Sherman Tanks
(and the big Multibank engines)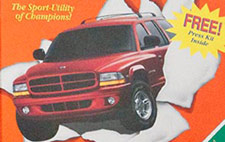 Original Dodge Durango, 1998-2003
Successful heavy-hauler three-row SUV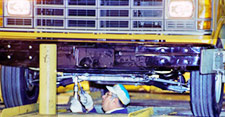 Making Mopar Vans in Windsor
Dodge B-van factory photos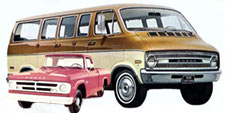 1971 Dodge trucks and vans
A surprisingly full range

Dodge Nitro
the ill-fated Liberty-based SUV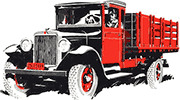 Graham Brothers: the original "Dodge trucks" (and some very, very nice supercharged cars!)
A story of two sets of brothers
Vintage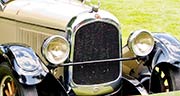 Chrysler 1925: The first (or second or 31st) year
Possibly the most advanced car of its day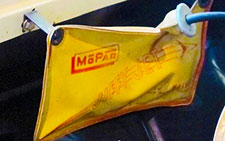 Washer bags: before bottles
How things were and why they changed

Chrysler-Owned English Luxury: Humber
"The Rolls-Royce of compact cars," 1899 to 1976
1970s (roughly!)

The Dodge, yes, Dodge GTX
South American Valiants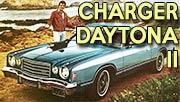 Charger Daytona: the Cordoba version of a 200-mph legend
Not quite a racing car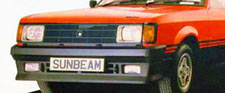 Chrysler Sunbeam: winner of the rallying championship
An Avenger variant

1970 Chrysler 300-H
(300 Hurst)

Plymouth police cars of 1976
Downsized but strong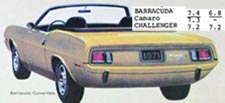 What did buyers think of the 1971-73 Mopar cars?
Compared with GM and Ford
Plymouth Cricket/Hillman Avenger (and the Dodge Polara, 1500, and 1800 and VW 1500) around the world
Global cars long before the Escort and Omni

1971 Dodge, Plymouth, and Chrysler cars
All the '71s

What's under the hood?
When and why it all changed

Birth and life of the Road Runner
Jack Smith creates a muscle legend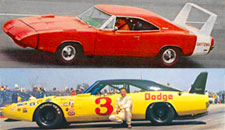 Charger Daytona: 200 mph supercar
Who made it, how, and why

Birth of the 1966 and 1968 Dodge Charger
A legend is born
1980s and Final K-Based Cars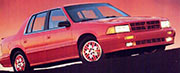 Insane: 1991-92 Dodge Spirit R/T
Fastest sedan of its time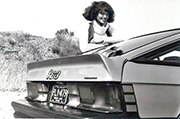 Plymouth TC3/Dodge O24: Lee's "second Mustang"
Quick little coupes

It almost happened: the Eagle minivan and the new Chrysler LeBaron
Rejected ideas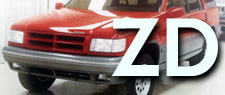 Dodge ZD: the Jeep-Based SUV That Never Was
Could the Grand Cherokee survive a twin?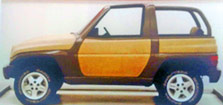 Jeep J90 and JJ
Compact third-world-targeted Jeeps
Modern Cars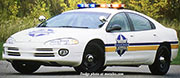 Dodge Intrepid: the police car
Agile, surprisingly quick front while drive pursuit vehicles

New Dodge Dart (2013-16): bugs, oversharing killed a contender
Written by an owner

Chrysler rumor wrap / upcoming models
May 17 update

Renegade: Fiat-based Jeeps
Oddly capable little crossovers
Repairs / Fixes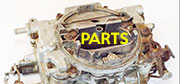 Where to get parts for your Mopar
Real info&mbdash;not ads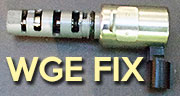 2.4 VVT actuator swap
Rescue that old car

Tracking down electric leaks / battery draw
One of the toughest things to find
Racing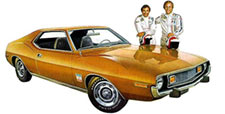 When AMC won in Trans Am
(and the Javelin)
1965 Plymouth Daytona?
It might have happened!
Car Spotter and Engines
Also see Car Spotter and Motales Engines!
Books by MoTales writer David Zatz
This Mopar car history site is copyrighted © 2021-2022 Zatz LLC. Contact us.