MoTales stories of Chrysler history, processes, and such
Technologies and such
The original electric minivans: TEVan and EPIC (heavily updated)

Computerized cars: Lean Burn and beyond

Chrysler Firsts of the Carburetor Era

Chrysler Firsts of the Modern Era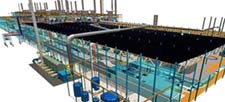 Digital factories
Chrysler CADCAM, Dassault CATIA, and NX: Making cars with computers
Methods, creating cars, corporate change, and culture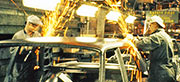 USA vs Japan: plant changes for a new Chrysler (1989-94)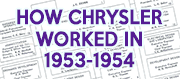 How was Chrysler Engineering organized in 1953-1954 (and what problems would come of that)?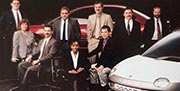 SCORE: Saving billions with supplier ideas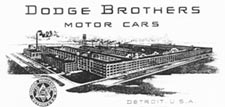 Dodge Brothers vs Ford as Employers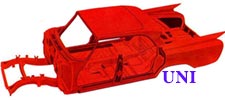 Unibody: Behind the Sudden 1960 Move

1990s Chrysler: Company on a Mission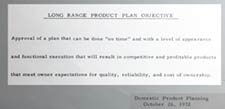 Behind the (failed) 1972 effort to fix Chrysler's product strategy

Extended enterprise: Bringing in the suppliers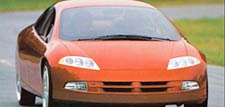 Invention Factory: Liberty Group
People

Stories from Chrysler's man on the Mitsubishi Board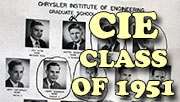 Do you know these people from the Class of 1951?

Working for Chrysler president John Riccardo
Products (other than cars)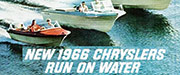 Mopars running on water: Chrysler Marine

Mopar clubs: the nationals
Places and plants

Dodge Main: Sturdy car creation complex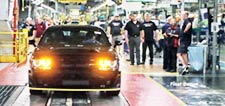 Brampton: Making big Mopars
---
Books by MoTales writer David Zatz
This Mopar car history site is copyrighted © 2021 Zatz LLC. Contact us.