MoTales stories of Mopar / Chrysler engines
From smallest to largest: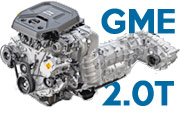 GME 2.0T engines—Modern power for the hybrid age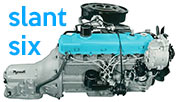 Leaning tower of power: Slant Six, 1959-1991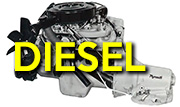 Diesel slant six (Ricardo, 1979-80)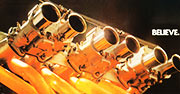 "Kangaroo Six:" Hemi Six-Pack for Down Under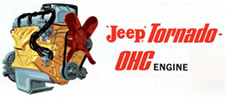 Tornado Six: Kaiser-Jeep's "Hemi"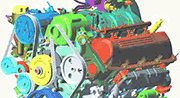 Why so many? Every Chrysler V6 (Ever)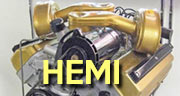 Original Hemi: 331 to 392 V8s

Trenton Engine and the story of the two 383s

Computerized cars: Lean Burn and beyond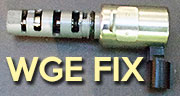 Fixit: 2.4 VVT actuator solenoid replacement
Behind the (failed) 1972 effort to fix Chrysler's product strategy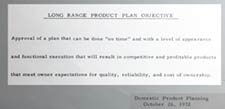 Books by MoTales writer David Zatz
This Mopar car history site is copyrighted © 2021-2022 Zatz LLC. Contact us.