Latest Mopar stories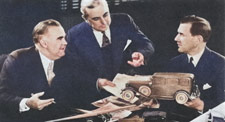 Maxwell, US Motor, Standard: pre-Chrysler, 1904 to 1925
How Maxwell Motors morphed into U.S. Motor Company and Standard Motor, then finally became Chrysler Corporation in 1925 after making Chryslers for a year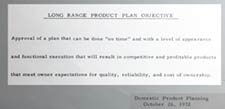 Behind the (failed) 1972 effort to fix Chrysler's product strategy
What might have been?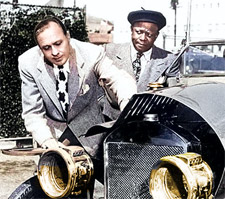 Jack Benny's Maxwell (Chrysler Connections)
How Jack Benny ended up driving (on radio, TV, and the big screen) the predecessor of Plymouth and the Chrysler Four
Other Car, Truck, and Company Stories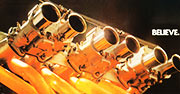 Kangaroo Hemi Six
Record-setting V8-beaters for Australian Valiants
In: Engines from 1/1/23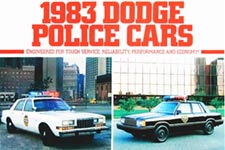 Mopar police cars of 1983: Diplomat/Gran Fury and Reliant/Aries
Two quite different approaches to police cars, with front and rear wheel drive, powered by V8 and four-cylinder engines
In: Cars from 5/25/23
Plymouth Cricket/Hillman Avenger (and the Dodge Polara, 1500, and 1800 and VW 1500) around the world
Global cars long before the Escort and Omni
In: Cars from 11/17/21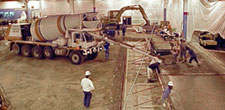 Trenton Engine: Building New V6 Lines in 2000
A pictorial with explanations and stories
In: Company from 5/30/22
---
Books by MoTales writer David Zatz


Follow us on Post! It's like Twitter, but without ads or Nazis!
Books by MoTales writer David Zatz
Copyright © 2021-2023 Zatz LLC • Chrysler / Mopar car stories and history.