Latest Mopar stories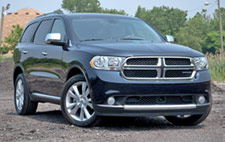 Dodge Durango, 2011-2023: the Unibody Muscle SUV versions
Not quite a clone of the Grand Cherokee, the WD Durango was a three-row SUV that could run 0-60 in 3.5 seconds...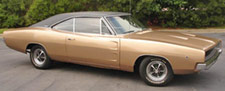 The Car as Companion
One Family's Multi-Generational Journey with Mopar
Other Car, Truck, and Company Stories
Or find your car
---
Books by MoTales writer David Zatz


This Mopar car history site is copyrighted © 2021-2022 Zatz LLC and is not associated with Stellantis or the Mopar brand. Support us with Patreon. Contact us.