Chrysler 1925: The first (or second or 31st) year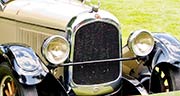 Welcome to MoTales, the simple, old-fashioned collection of Mopar* tales!
Updated 6/17/21
Where to get parts for your Mopar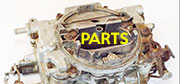 Want more? See our cars, engines, and repairs page or the links below. We are looking for ex-Chrysler people so we can share your stories!
Other stories:
Here is some news from Stellpower.com:
Random: Chrysler 1925: The first (or second or 31st) year
* We are not connected to Stellantis, owner of Mopar. • Contact us!