1975 Dodge Charger SE: Car Spotter #21
Hello again; this time I bring you a car instead of a pick-up. This is a 1975 Dodge Charger SE. If you could ever drive your favorite couch around the block, this car would be it. Soft, cushy and slow.

I saw this Charger in July of 2000. It belonged to Sylvia, a relative of my ex-wife who lived in Hunter, NY. When Sylvia visited relatives on Staten Island, she spotted this car and fell in love. I'm told this car belonged to a priest who had only put 18,000 miles on the car in 25 years. This Charger had light blue paint, a white vinyl padded opera roof and white leather interior. Honestly, the car looked almost brand new.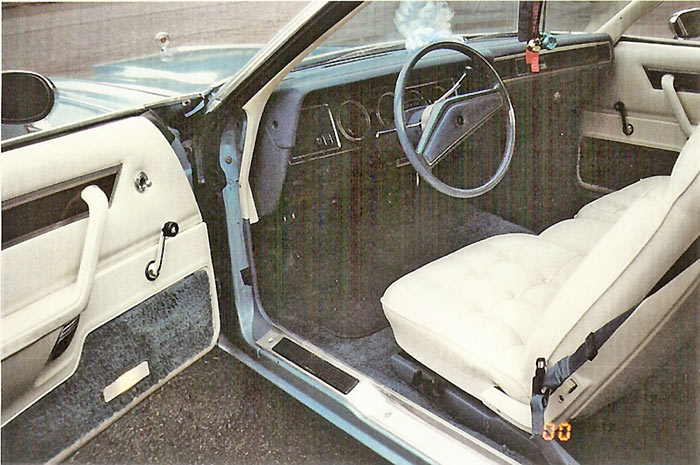 1975-78 Chargers were based on the Chrysler Cordoba, if that wasn't obvious. I believe the grill, taillights, and name badges were the only differences. The standard engine was a two-barrel 360, but the "economy"  318 was a money-back option and the 400 B-engine was an extra-cost option; this car likely had the 318. Fuel economy ranged from 13/22 (360 two-barrel) down to 10/17 (400 four-barrel)—the EPA estimated lower mileage for the 318 than for the 360. Electronic ignition was standard on all Mopars for 1975.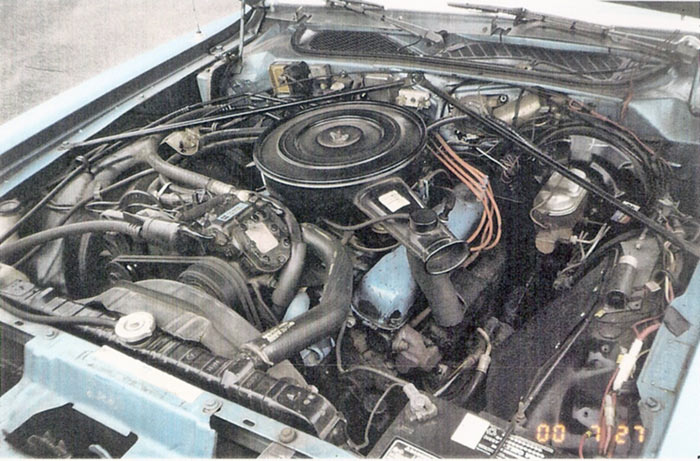 These cars came nicely equipped, though air conditioning, electric rear defrosters, three-speed wipers, FM radios, rear speakers, and some other now-taken-for-granted niceties were still optional. Some standard items included 24-ounce shag carpeting, chronometer-accuracy clock (with rolling numbers, not LEDs), rear sway bars, power steering, automatic transmission, and a good deal of sound insulation. They rode on a 115" wheelbase, were 215 inches long, and had 75.5 inches of legroom (both rows added up). Drivers had power brakes with discs in front, drums in back; the car rode in 15-inch rims (nearly all American cars had 14-inch or 15-inch wheels at the time). Buyers could choose between 21 exterior colors.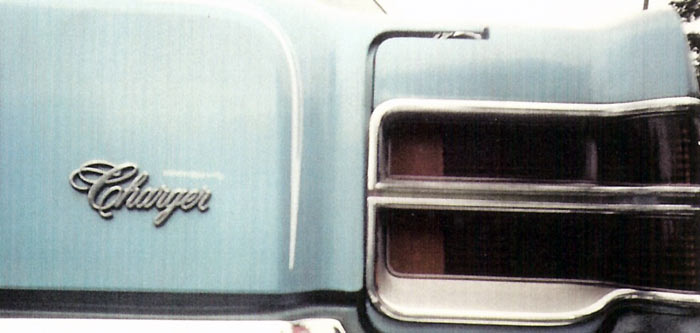 The list price for the Charger $4,903 (plus $132 destination), with the base engine and no options. Dodge sold just 30,812 Chargers in 1975, compared to 150,105 Cordobas; the Cordoba was certainly more consistent with Chrysler's image than the Charger was with, well, the Charger's image. The Cordoba was a runaway hit for Chrysler while the Charger SE was, at best, disappointing, and sales never went any higher than 36,204 (in 1977—the nearly identical Cordoba had 163,138 sales in that year). The next rear-drive Dodge Charger, sold in 2004, would be more successful.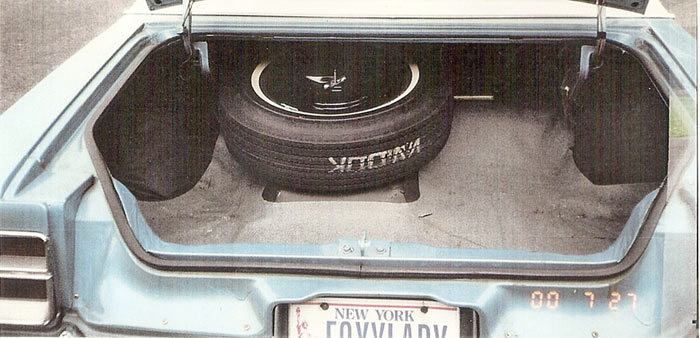 Sylvia let me take the car for a spin and photo session. It was comfortable; like floating on a cloud. But when I put my foot to the floor, there was a roar, but very little urge to go faster. Compression ratios had been lowered for 1975 and catalytic converters were in their first year (not all Charger SEs had converters).
In the end of 2001, my marriage broke up and I lost contact with Sylvia. I heard that Sylvia used the Charger as a daily driver for a few years and she had had a collision with a deer that messed up a front fender. I'm told that Sylvia died of cancer a few years later and heard a rumor that she gave the Charger to her mechanic in trade for an unpaid repair bill, but I'll never know for sure.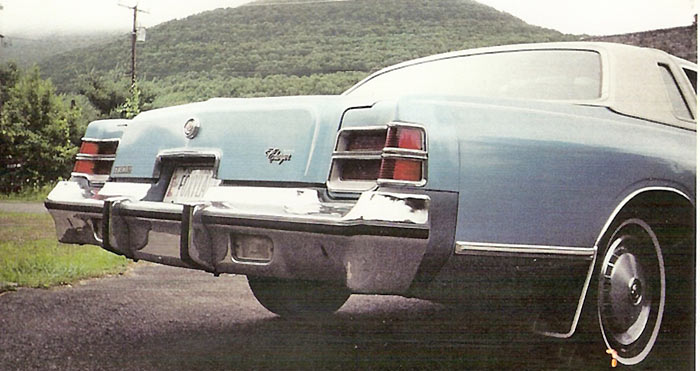 While I didn't like this Charger much because of its lack of power and the feeling that it was overdressed, I appreciated this car as a survivor of a unique and tumultuous time in Chrysler's history.
1975 Dodge Charger Daytona and SE page at motales
Other Car Spotter articles by Tom Buss
Books by MoTales writer David Zatz
Copyright © 2021-2023 Zatz LLC • Chrysler / Mopar car stories and history.