Car Spotter: Hagley Car Show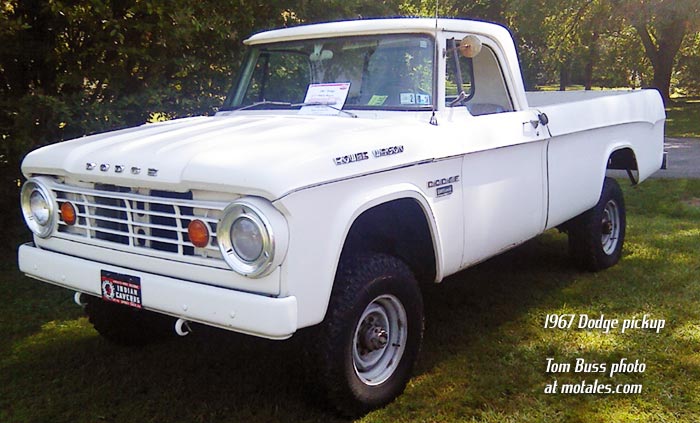 In September 2013, after decades of attending the same shows in Pennsylvania and New Jersey, my friend Scott convinced my family to attend a Delaware car show.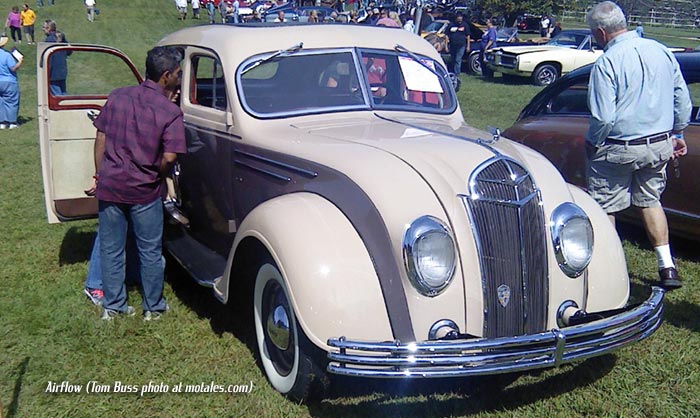 The Hagley Museum and Library, on the du Pont estate in Wilmington, DE, has hosted a mid-September car show for over 20 years.  On its own, the Hagley Museum is an amazing place.  E. I. du Pont started manufacturing gunpowder there in 1802.  The site has vintage mills, manufacturing buildings, gardens and the du Pont family home.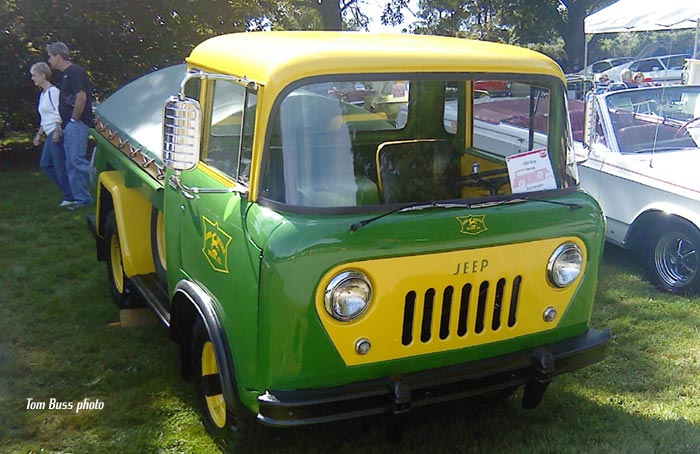 This annual show hosts nearly 600 cars.  It is open to any manufacturer, and Chrysler was well represented. 
DuPont manufactured automobiles in the 1930s.  Two of them are on display.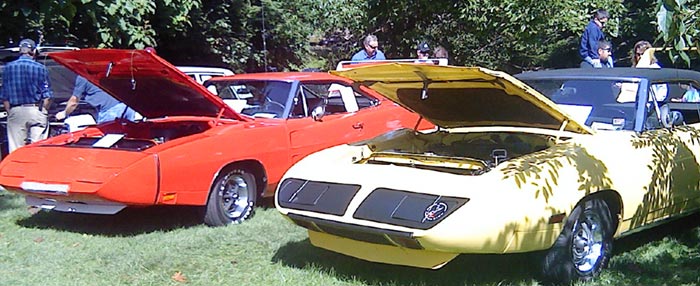 One of the best things about this show is the car parade at 11:30 am and 2 pm.  It is nice to see old cars running and driving, with an announcer giving a brief history of each car.   I won't try to list all the Chrysler products we saw, but the accompanying photos will give you an idea.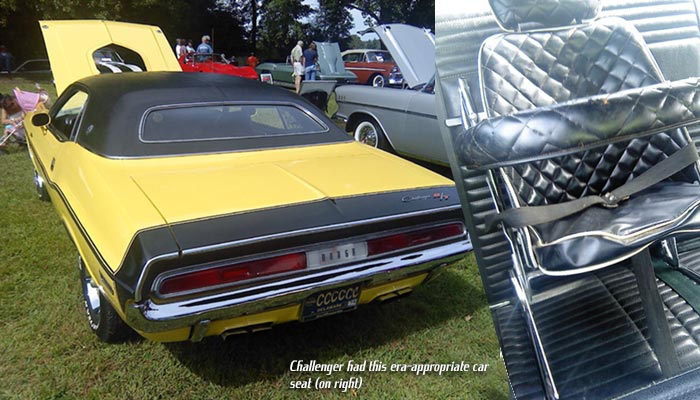 The downside of going to the same shows every year is seeing the same cars over and over.  The 150 mile journey to Wilmington presented us with cars we might not see otherwise.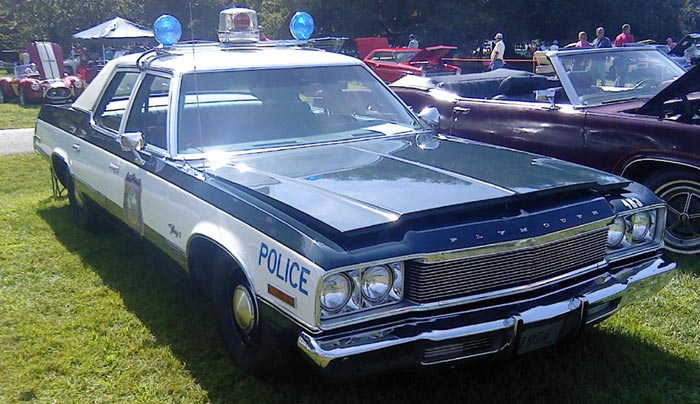 The next Hagley Car Show is September 18, 2022.  Go to www.hagley.org for car show information and details about the museum and library.  I highly recommend this show and will attend it again.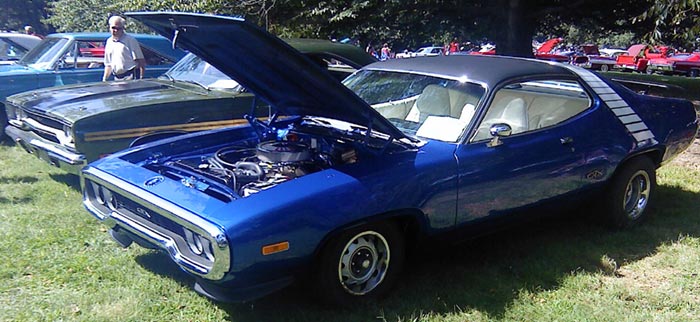 ---
This story originally ran in the National Chrysler Products Club Journal.
Other Car Spotter articles by Tom Buss
Follow us on Post! It's like Twitter, but without ads or Nazis!
Books by MoTales writer David Zatz
Copyright © 2021-2023 Zatz LLC • Chrysler / Mopar car stories and history.