MoTales stories of Chrysler history, processes, and such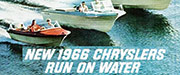 Mopars running on water: Chrysler Marine, 1965 to 2007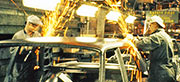 USA vs Japan: Plant changes for a new Chrysler, 1989-94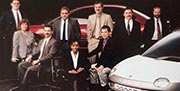 SCORE: Saving billions with supplier ideas, 1989-99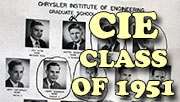 Do you know these people from the Class of 1951?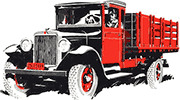 Graham Brothers, the original "Dodge trucks" (and supercharged cars)

Chrysler Firsts of the Carburetor Era
Chrysler Firsts of the Modern Era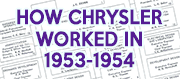 How was Chrysler Engineering organized in 1953-1954 (and what problems would come of that)?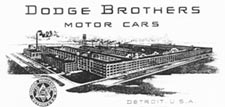 Dodge Brothers vs Ford as Employers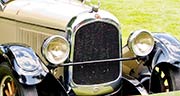 Chrysler 1925
Chrysler 1925: The first (or second or 31st) year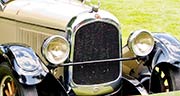 Random: Computerized cars: Lean Burn and beyond
---
Books by MoTales writer David Zatz
This Mopar car history site is copyrighted © 2021 Zatz LLC. Contact us.