Trenton Engine milestones: first Hemi to last NS V6
In 1951, the first part of the engine plant and a coal-powered generating station (built by the local utility) started construction. The plant is still active today. Let's take a look at some of its milestones... such as the explosive groundbreaking: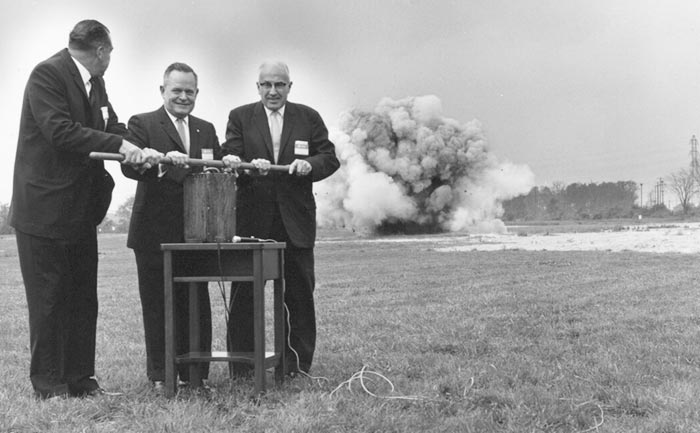 In 1964, Hemi production started (for racing cars)—and the new engine took the top three spots at the Daytona 500.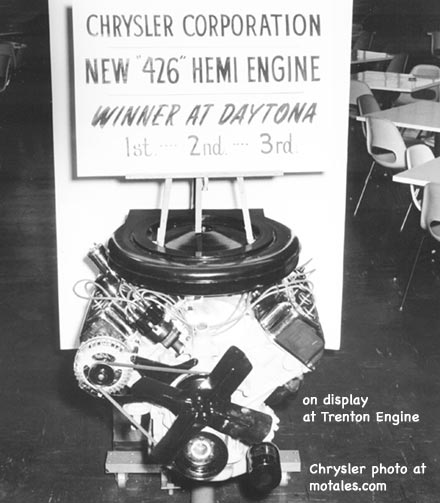 There was a Big Snow in 1965.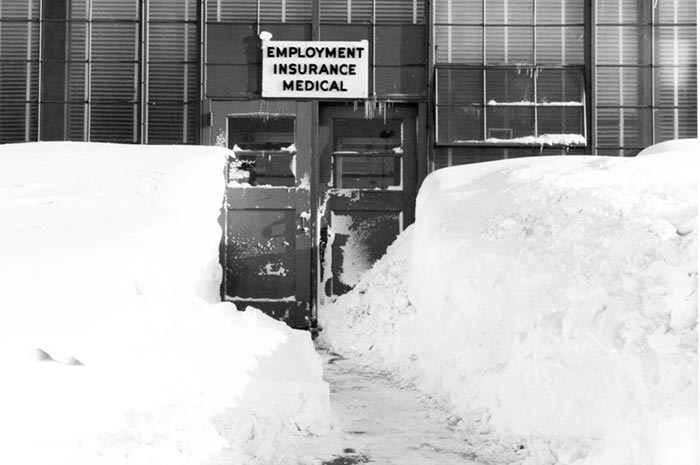 A big new sign was erected, with two new Dodge Chargers posing for pictures with it: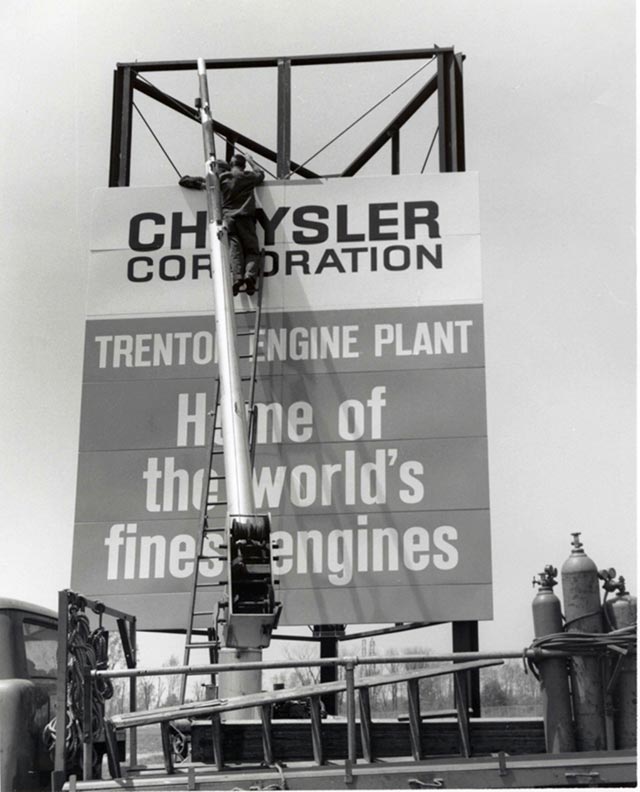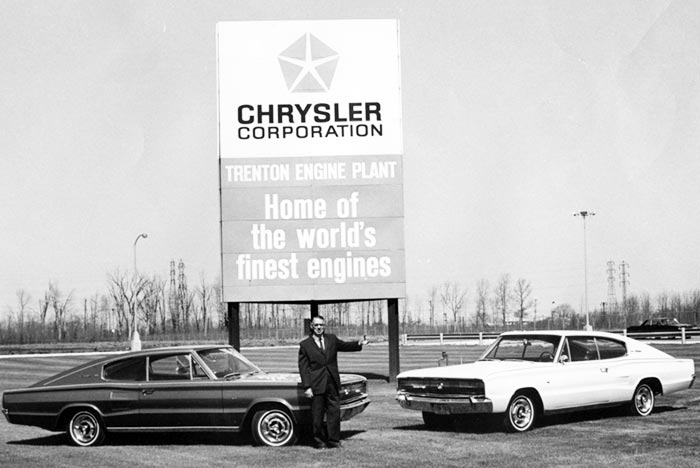 This sign was considerably prouder than those which followed...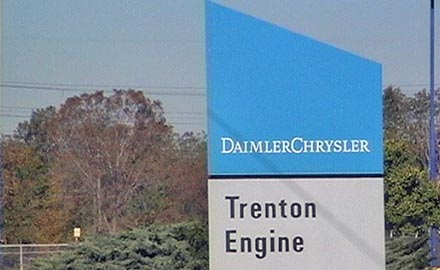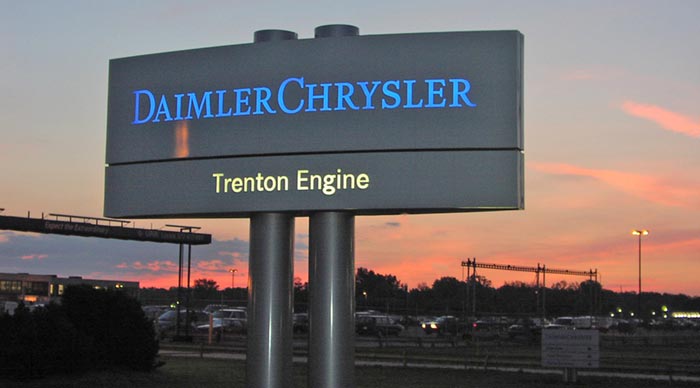 Making Engine #7,000,000 in 1968.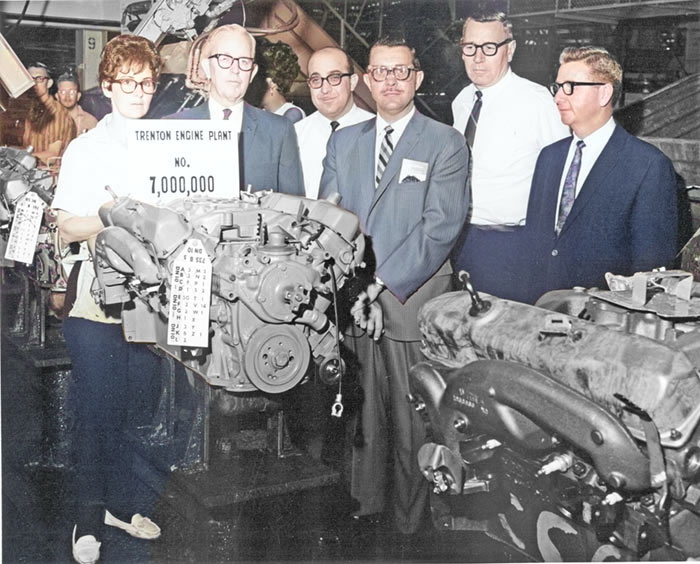 A new blockhouse was built in 1969.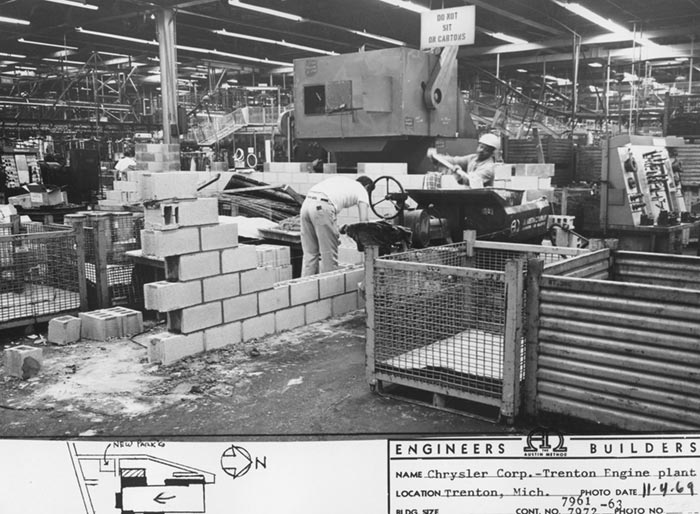 There were two major landmarks in 1978. The first was a proud one— making their 15 millionth engine, a slant six.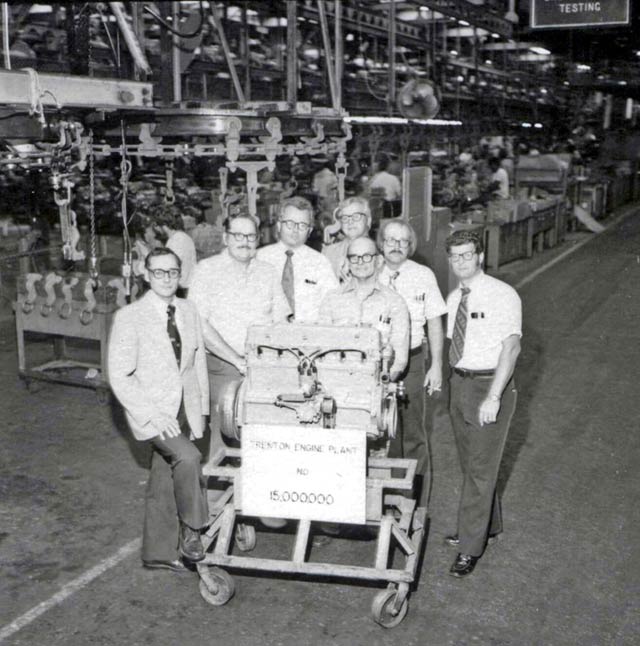 Susan Pizzimenti noted that Jim Dekeyser (1938-2020) is the third from the left in the photo above (and at far left in the photo below). Jim started as a superintendent's clerk and retired as Plant Manager of Trenton Engine in 1994—to become president of Clawson Concrete of Wixom. He was awarded the Chairman's Award for top quality for the 2.5 liter engine launch in 1987.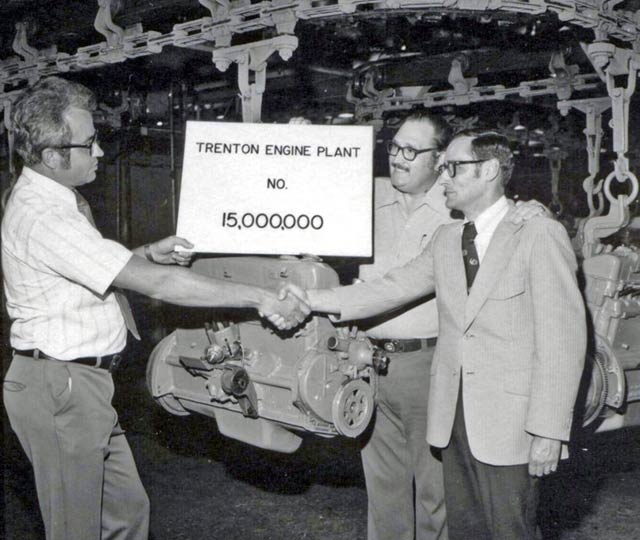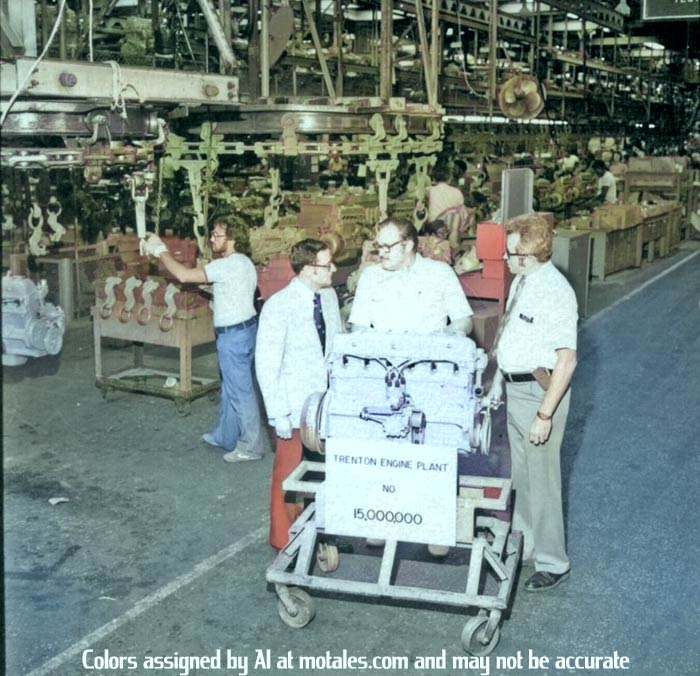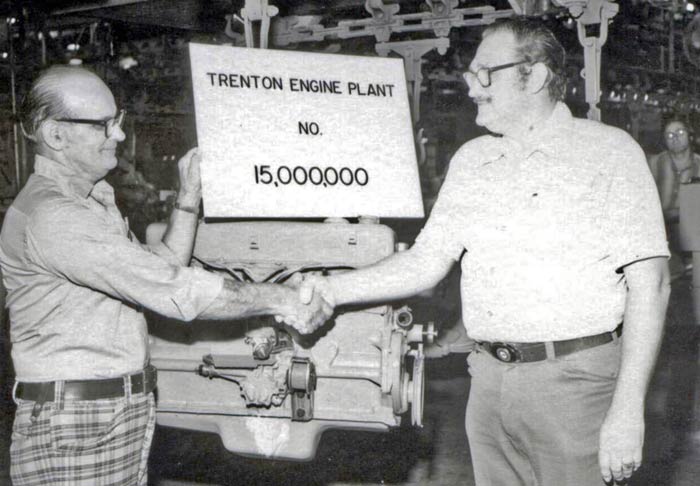 Trenton Engine now made a wide variety of engines, including two completely different four cylinders, as this brochure shows: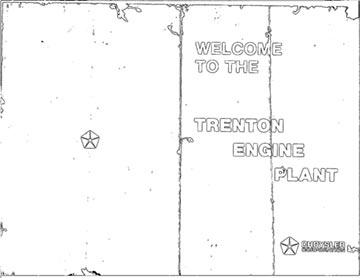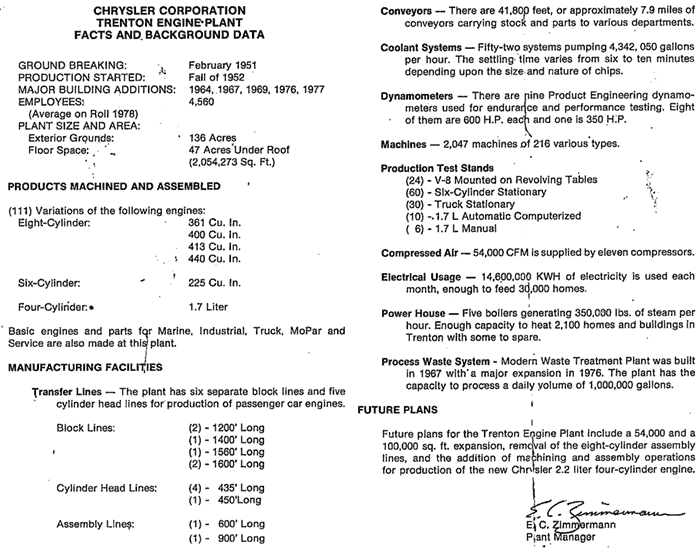 But then, they also stopped making V8s—which had been at the plant since it was first built. Still, Trenton would (relatively) soon begin production of the new 2.2 liter engine—which would be its mainstay for years, used in nearly every Chrysler Corporation vehicle from the little Omni to the big minivan.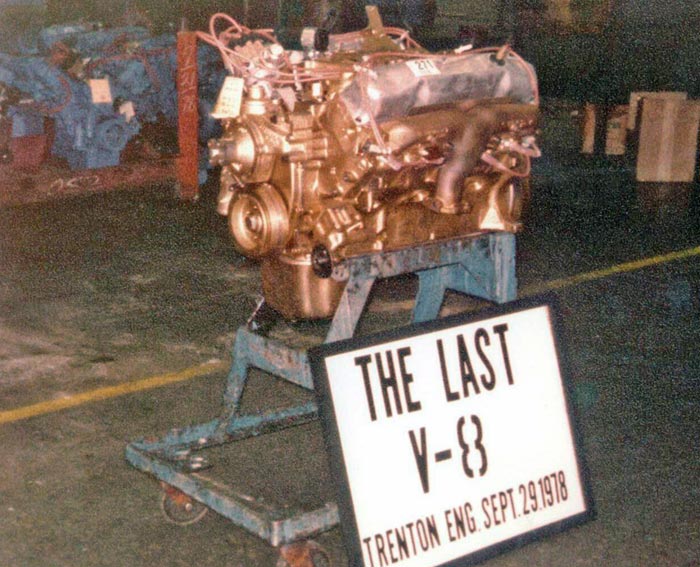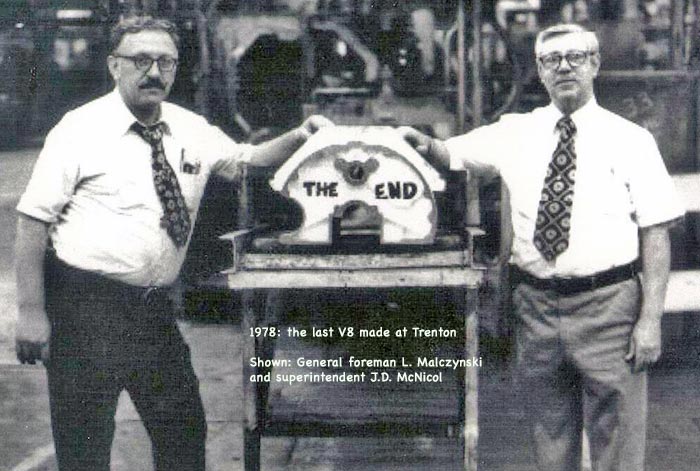 The 2.2s flew by, by the hundreds of thousands—and then the new V6 engines arrived, the 3.3, 3.8, and then the 3.5; Department 621 made both 3.3 and 3.8, and Department 521 made the 3.5 and then went to 3.8s when the iron block 3.5 ended, finally making the 3.3. A new 3.8 liter crank line came in 1996, and the old crank line was upgraded to improve the microfinish. In 2007, the Neon line's almost-new main bearing grinders were changed over to work in the V6 crank line. The 4.0 V6 joined in 2010 for minivans and Nitros—it was to be a brief stay.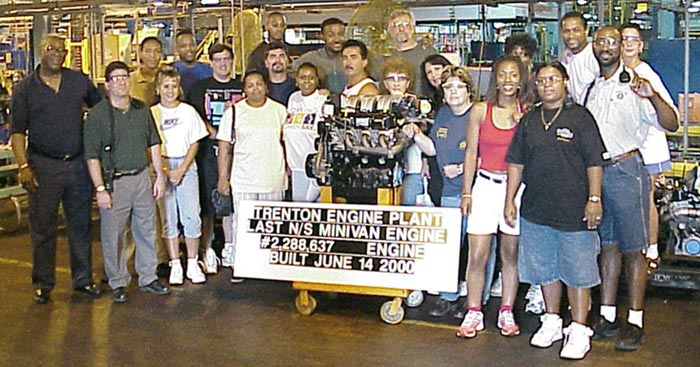 The final Prowler 3.5: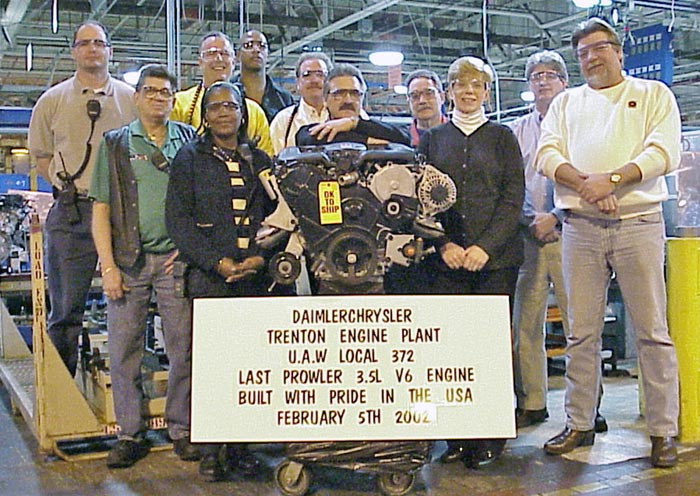 In December 2010, the last 3.3 and 4.0 liter V6 left the lines. The final 3.8 was made on May 20, 2011, and Trenton North, the original plant, was closed for a time. By then, Pentastar engines had started production in Trenton South, next door.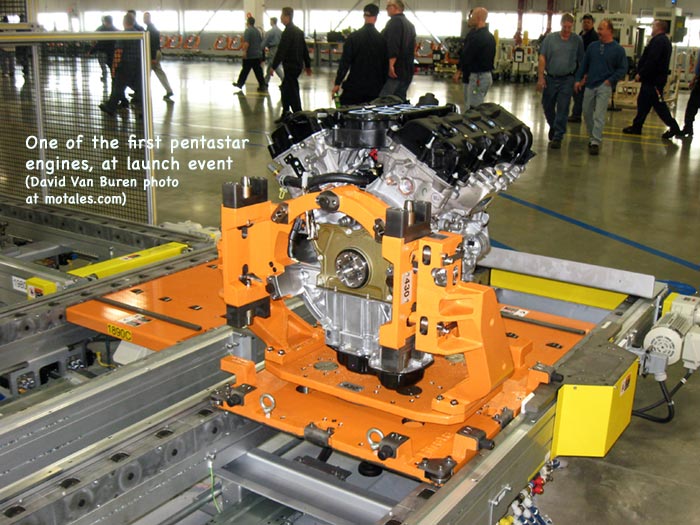 Somewhere after the last Prowler engine, two local landmarks came down: the distinctive blue water tower with the Chrysler name and logo, and the Chrysler Air Raid Siren which had been mounted for decades on a tall tower...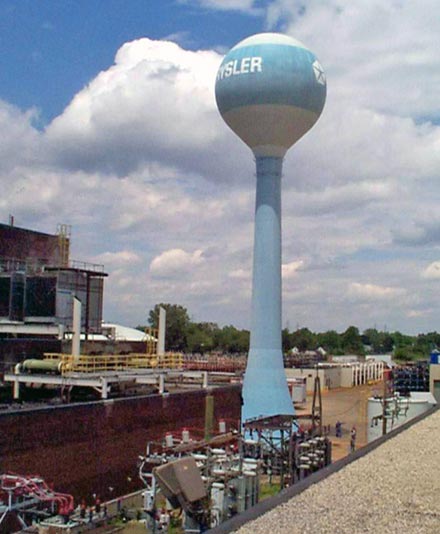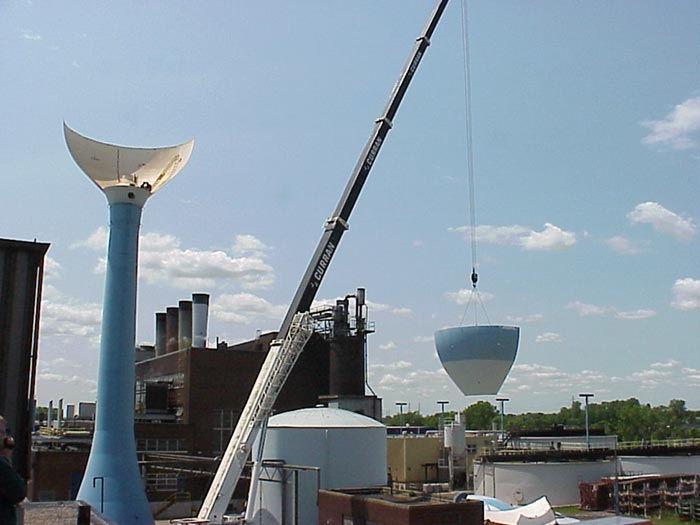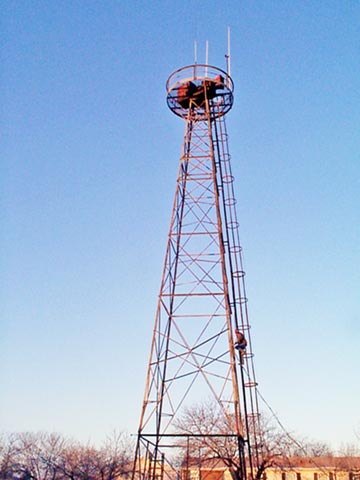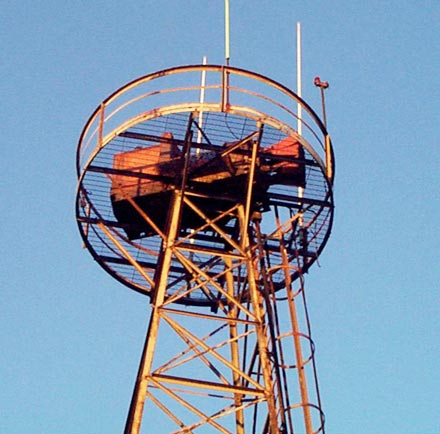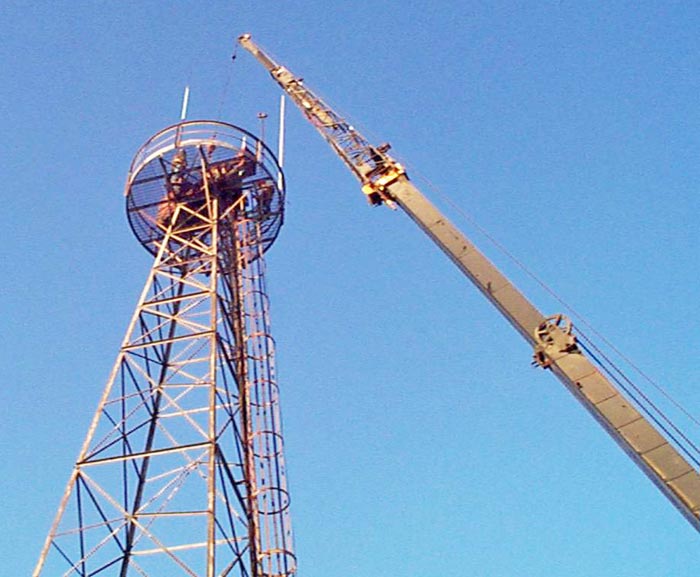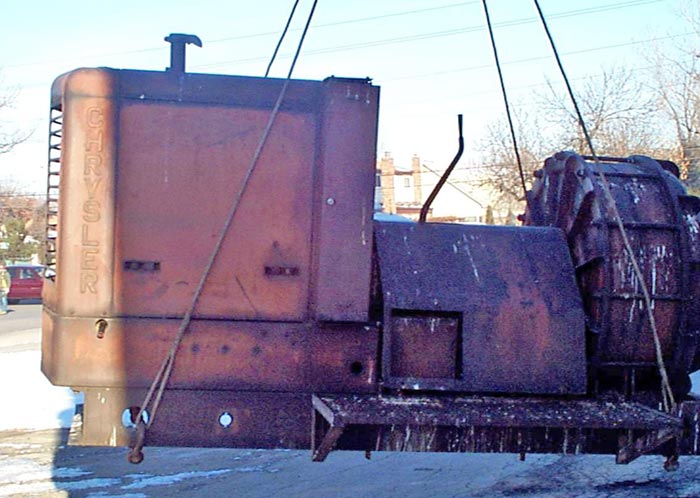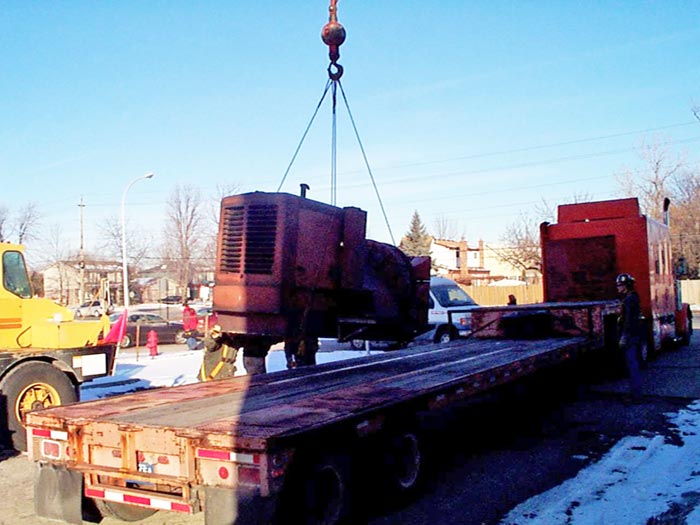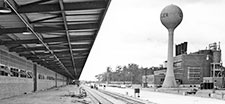 Building Trenton Engine
to Make Classic V8s and Air Raid Sirens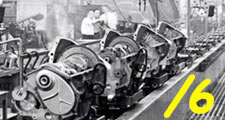 Building and Running the Slant Six Line at Trenton
Making the legendary Leaning Tower of Power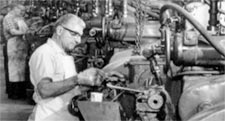 Making V8 engines
Trenton in pictures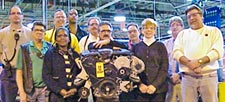 Trenton Engine milestones
1964 Hemi to Pentastar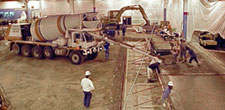 Trenton Engine: Building New V6 Lines in 2000
A pictorial with explanations and stories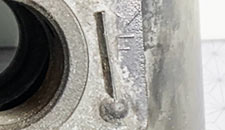 Tales From the Factory: Matching Pistons and Blocks
How the factory managed precision problems, back in the day
Other Chrysler plants and such