MoTales stories of Mopar / Chrysler cars and trucks
Also see Motales Engines.
AMC and Eagle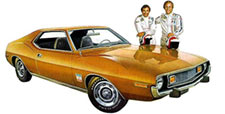 When AMC won in Trans Am (and the Javelin)
Chrysler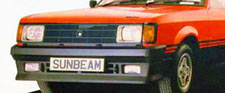 Chrysler Sunbeam: an Avenger variant that won the rallying championship

1970 Chrysler 300-H (300 Hurst)
Dodge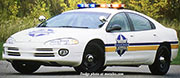 Dodge Intrepid police car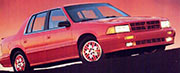 Insane sedans: 1991-93 Dodge Spirit R/T

Dodge GTX—yes, I said Dodge GTX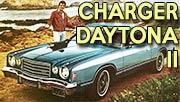 Charger Daytona: the Cordoba version of a legend
Police cars (Dodge and Plymouth)

Plymouth police cars of 1976: Downsized but strong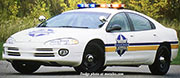 Dodge Intrepid police car
Cross brand...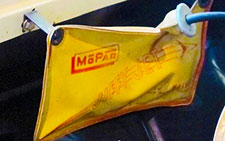 Washer bags: before bottles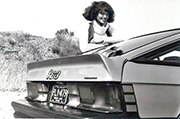 Plymouth TC3 - Turismo / Dodge Charger - O24: Lee's "second Mustang"

Eagle and Chrysler LeBaron minivans?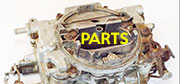 Fixit: Where to get parts for your cars
Car Spotter by Tom Buss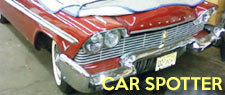 Car Spotter: Plymouth Belvedere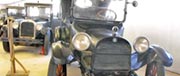 Car Spotter: 1914 Dodge Bros. Touring Car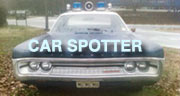 Car Spotter: 1971 Plymouth Fury Pursuit Car
Where to get parts for your Mopar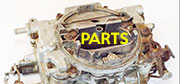 Random: Diesel Slant Six: mo' power, lo' pollution
---
Books by MoTales writer David Zatz
This Mopar car history site is copyrighted © 2021 Zatz LLC. Contact us.